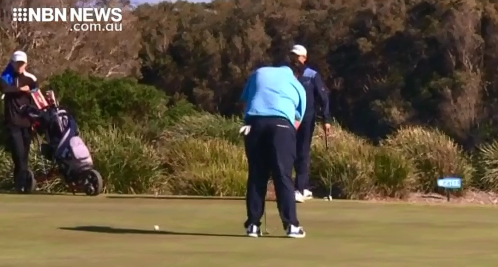 Branxton's Corey Lamb has claimed the New South Wales Junior Golf Championship, finishing the tournament at nine-under, four shots ahead of Samuel Slater.
But the win didn't come easy, with blustery conditions wreaking havoc at Belmont.
Lamb shot four-over on the final day, narrowing his lead from the earlier rounds.
In the girl's event, Hye Park stormed home to beat fellow Queenslander Cassie Porter to the title.