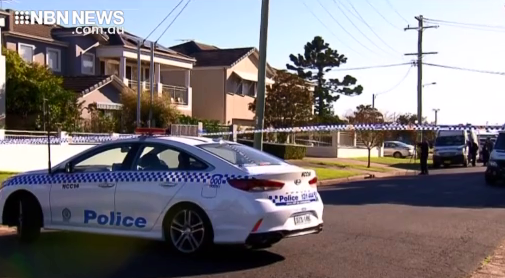 A Hunter community has been rocked by the deaths of an elderly couple in a suspected murder-suicide.
A woman in her 70s was found dead in her home this morning, with her husband's body located in the surf shortly after.
The incident, leaving a family shattered, and emergency services, shocked.