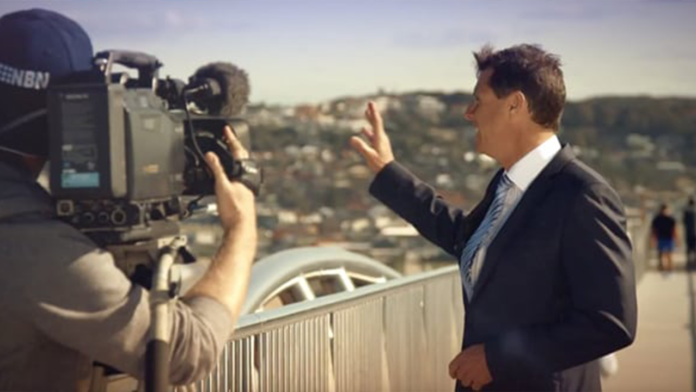 Expect the mercury to plummet over the weekend, with constant south-westerly winds  making for a very cold Sunday morning.
Saturday will be partly cloudy, with the likelihood of any rainfall incredibly low.
Away from Northern New South Wales and the south east is being battered by wild wintry conditions, while a large high pressure system is sitting over the south west.