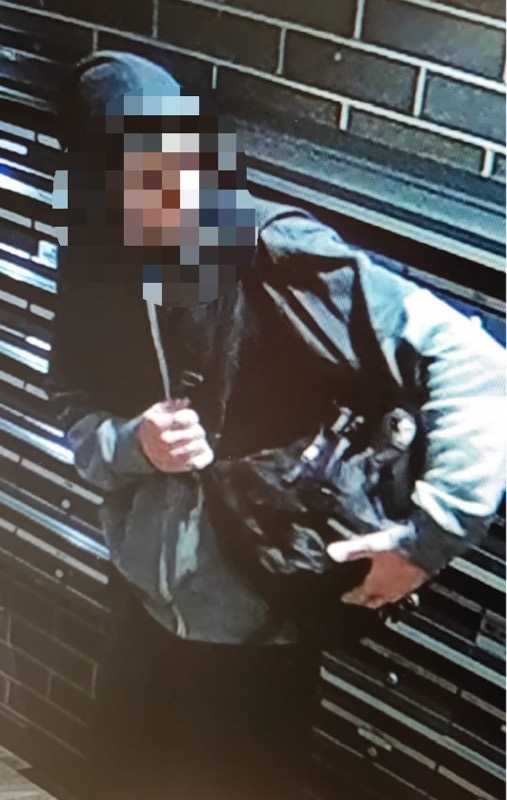 A man will appear in court today, after being charged with breaking into a Newcastle apartment block on Monday night.
It's believed the 34-year-old stole keys and an access fob from a letterbox on Worth Place just after midnight.
Multiple storage cages in the block's basement were broken into, with mountain bikes, jewellery and tools stolen.
Following investigations, a Noraville man was arrested on Morgan Street, Islington, on Wednesday afternoon.
Police searched his backpack, finding various tools – including bolt cutters – which they'll allege were used as house-breaking implements.
Officers also found numerous keys and access fobs for other residential apartment buildings.
They found one of the stolen mountain bikes at a nearby residence in Morgan Street.
The man was charged with a string of offences, including break and entering and theft.
A number of similar break and enters in the area are also under investigation and police are reminding residents to be vigilant and not to leave spare keys in their letterboxes.