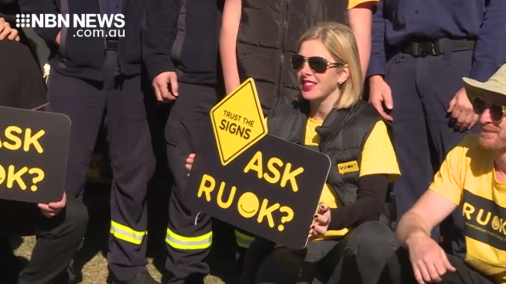 We know it's important to ask a mate "R U OK?" – but just when should we start that vital conversation?
Worrying statistics from the suicide prevention organisation in Gosford reveal that few Australians can actually detect when someone's struggling with their mental health.
If you, or someone you know needs help, you can call Lifeline 24 hours a day on 13 11 14.