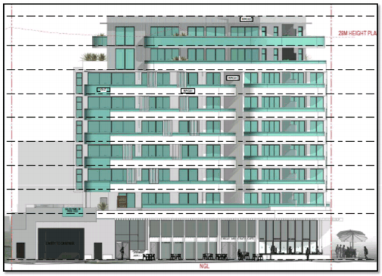 Plans for a nine-storey building at Nelson Bay will be discussed at the Port Stephens Council meeting on Tuesday night, amid concern from residents.
If approved, the Manta Ray would be double the existing height limit for the area.
Slated for the corner of Donald and Yacaaba streets, the development includes residential and commercial space.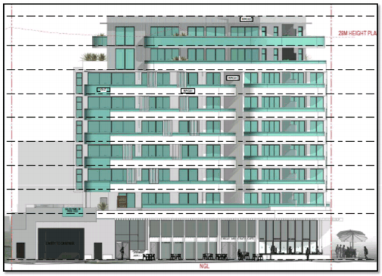 Council officers have recommended it be rejected.