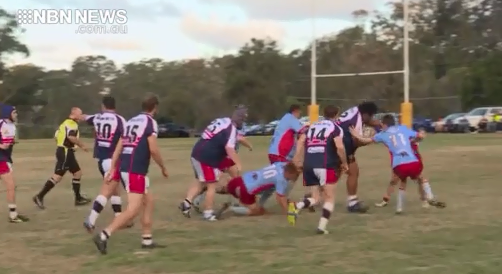 In Mid North Coast Rugby Union, the Manning River Ratz thrashed the Old Bar Clams 55-to-3 in yesterday's game.
"I think went down to the basics, carried the ball really well, then our guys had a lot of speed out wide and some space created" – Manning River Ratz, Samuel Hartnett.
They now need back-to-back wins to remain in the second place on the ladder.
(AUDIO IN PARTS)