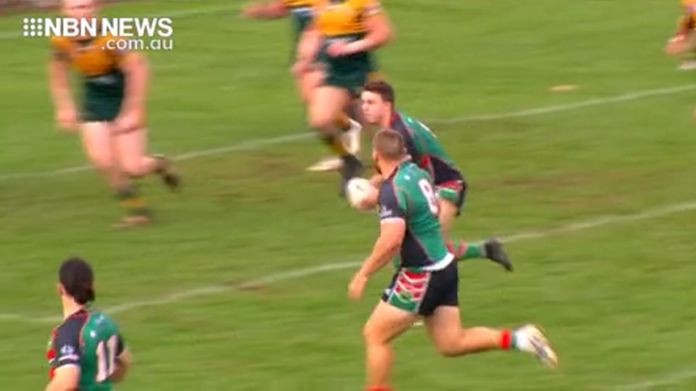 The two top teams in action today in round 10 of Newcastle Rugby League.
Both scoring comfortable wins.
At Peacock Field, the Rosellas wasted no time against sixth placed Macquarie.
Bradley Tighe with the first four-pointer after just three minutes.
Chad O'Donnell crossing four minutes later – then a third try for Wests in the space of 16 minutes.
The Scorpions finally managed to break through half way through the first half.
Wests eventually cementing their spot on top of the ladder with the 24 point win.
(VISION ONLY)