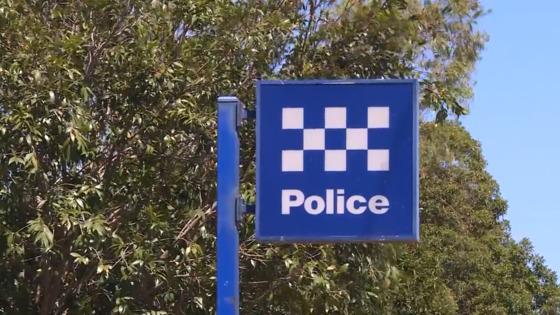 A police officer has been left with a suspected fractured arm, after a man allegedly drove a Mitsubishi Outlander into two patrol cars on the state's mid north coast.
The man was arrested near an industrial estate on Fernhill Road at Port Macquarie on Friday afternoon, after he allegedly drove the SUV into the two cars.
Following his arrest, officers searched a home on Friar Close, where they located a rifle, along with ammunition.
The 29-year-old was charged with 11 offences including driving whilst disqualified and is due back in Port Macquarie Local Court on Monday.