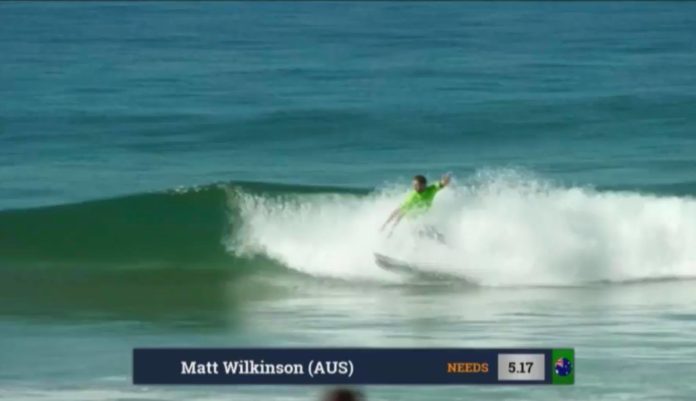 To surfing and Copacabana's Matt Wilkinson has made an early exit from the Ballito Pro.
The 30-year-old struggled to deliver in the opening sets and bowed out, along with fellow Aussie Connor O'Leary.
"This will be his seventh roll of the dice. He hasn't found some success, not many completions. You know what he's going to do here, that's a massive open faced carve there with a bit of a jam."
Wilkinson sits 14th in the rankings, with only the top 10 automatically requalifying for the world tour.
(AUDIO ONLY IN PARTS)