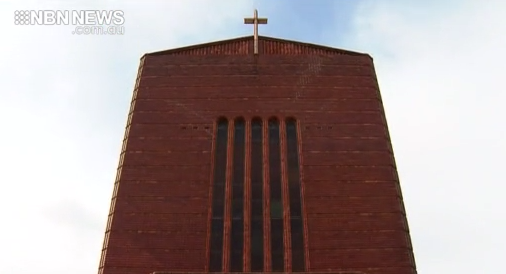 The Catholic Diocese of Maitland-Newcastle is considering its options, after its bid to demolish an historic Mayfield church was knocked back.
Newcastle Council has rejected the proposal for the St Columban's Church, based on heritage grounds.
It's been closed for several years due to structural and safety concerns, and the diocese says repair costs would be prohibitive.
It wants to build a multi-purpose hall on the site.