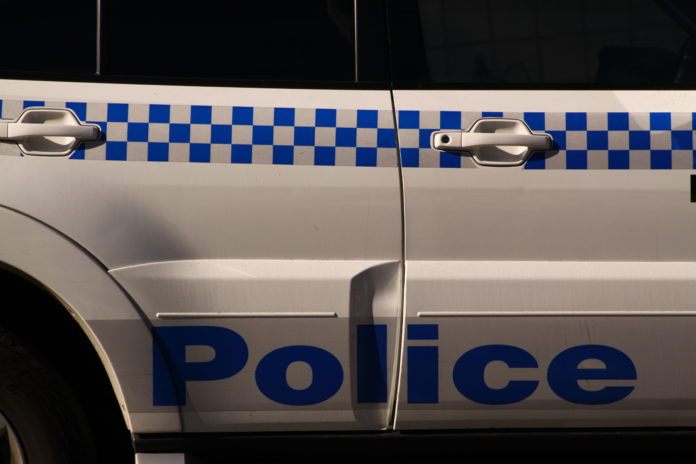 A teenager has been charged and another man is on the run following a robbery in Tamworth on Sunday night.
Police arrested the 18-year-old who was found hiding under bed at a home on Flemming Crescent on Monday.
It's alleged the teenager was one of two men who entered a home on Dowell Avenue, and threatened a 21-year-old man.
The pair allegedly fled the scene with the man's wallet.
The 18-year-old was charged with aggravated break and enter and commit serious indictable offence.
Police believe a Silver Mitsubishi Lancer was involved in this robbery, and a separate incident where an 81-year-old man was robbed on the corner of Brisbane and Out Streets.
It's alleged the elderly man was kicked and threatened with a knife, before his wallet was stolen.
He was shaken, but thankfully not injured.
Officers are hoping to track down the car, which is believed to have New South Wales registration CP78ZS.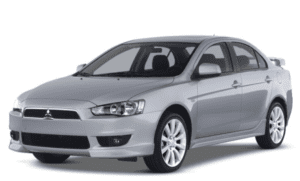 Anyone with information is urged to contact local police.