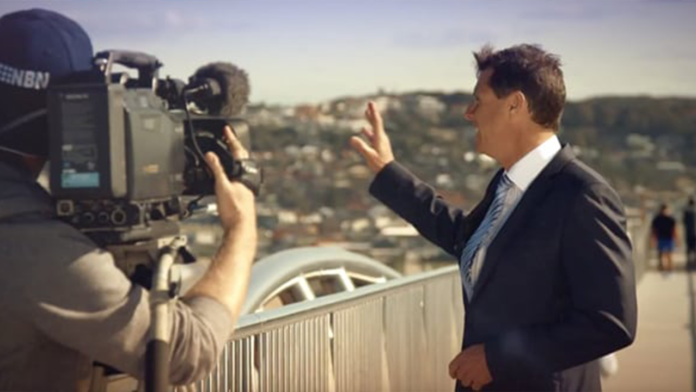 It will be another cool start before a mild and fine Wednesday unfolds across the North West.
For the coast, onshore winds will return, increasing the cloud cover which will produce isolated showers for the second half of the week including the weekend.
Elsewhere, the northern half of the country has been sunny and dry.
The country is still dominated by a large high which will slide in over the South East and begin to generate onshore winds for the east coast.