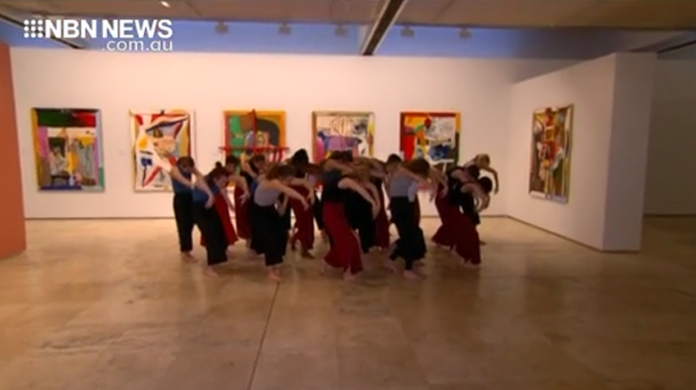 Artistic forces are colliding in Newcastle this week, as Catapult Dance's youth initiative, The Flipside Project, stages a new work at the Newcastle Art Gallery.
It's called The Fragile Terrain.
The Newcastle group has been joined by another dance company from the UK, they'll collaborate for the week before performing a free show at the gallery on Friday night.
(AUDIO IN PARTS)