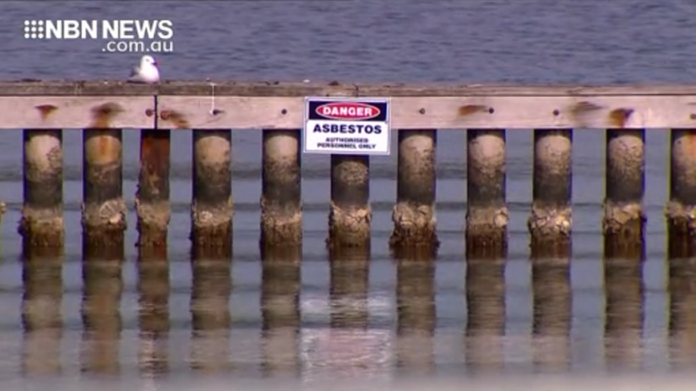 Lake Macquarie City Council has confirmed there is asbestos in the lake baths at Kilaben Bay.
The pool and jetty have been cordoned off since February, to undergo testing.
And while pilings have been found to contain asbestos, Council says the risk to swimmers is very low.
A remediation of the site is in the works.
(VISION ONLY)