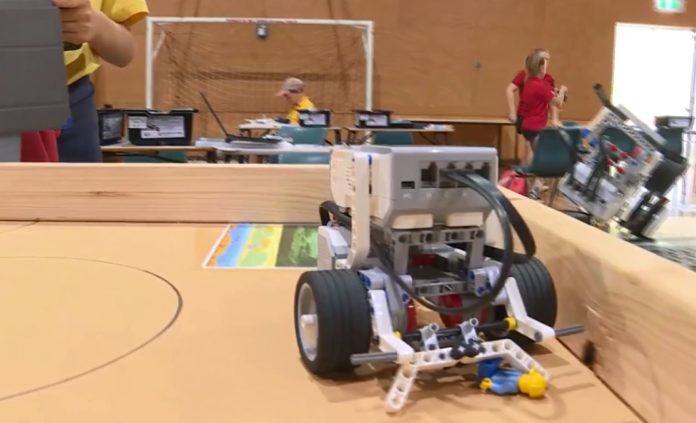 More than 100 year six students from across the Mid North Coast have visited Charles Sturt University, to see what life's like after school.
They even took part in a mock graduation where they were presented with a "Digital Maker Kit" from Telstra.
The kit's filled with a range of robotic and STEM equipment.
"We'll be able to use that with our partner schools to promote STEM careers and make our workshops interactive and engaging and giving the kids a real taste of what future work with technology is going to look like"