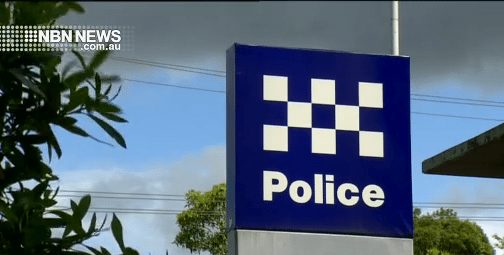 A legally blind man has been the victim of an aggravated break and enter in the Hunter Valley.
Police have been told the 28-year-old was inside his home on Railway Avenue at Thornton, when he was pushed into a wall by a unknown man at around 6 o'clock on Monday evening.
Nothing was taken from the house, with the intruder running from the scene.
Police have described the man as being of Caucasian appearance and around 175cm tall with a medium build.
He was last seen wearing a black hooded jacket.
Anyone with information is asked to contact Crime Stoppers on 1800 333 000.