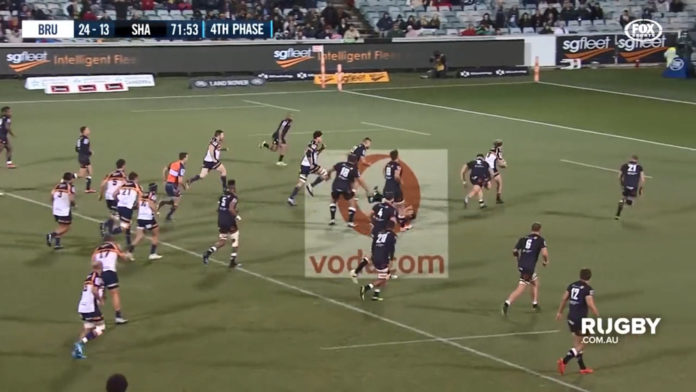 Quirindi's Sam Carter will once again play for the Brumbies after the team defeated the Sharks by 25-points in Canberra over the weekend.
The sudden-death win over the Sharks could have ended Carter's run with the Brumbies.. but now the team will travel to Argentina to play the Jaguares in the semi-final.
After the Super Rugby season wraps, Carter will head to Ireland after signing a two-year contract with Ulster.
PLEASE NOTE: AUDIO UNAVAILABLE.