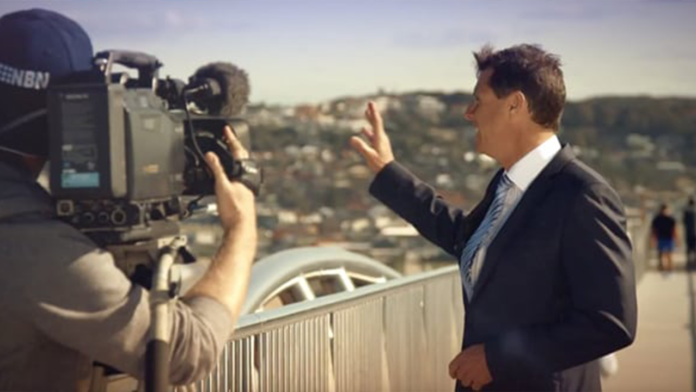 Heavy rain is continuing to stream in along the coast, as the southerly winds make for brisk conditions near the waterline.
West of the divide it's set to remain fine, as two defined systems sit over the south east.
The run of wet weather for the coast should come to the end by the weekend, though in the meantime expect the wind and rain to continue.