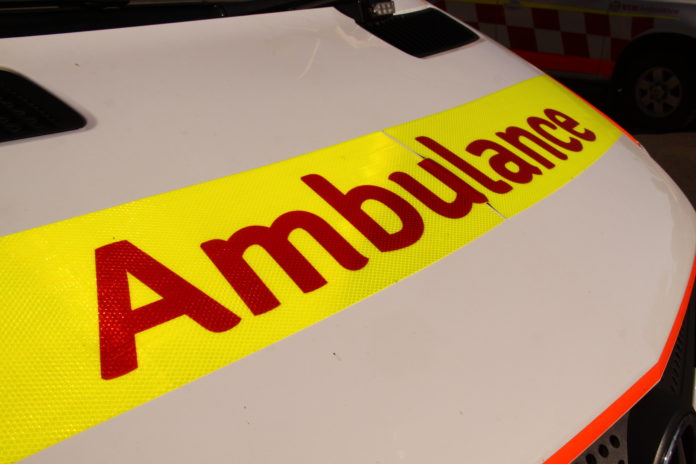 Two people were lucky to walk away with just cuts and broken bones after they were washed off rocks on the Mid North Coast on Saturday.
The pair, who were both wearing life jackets, were struck by a large wave while fishing at Seagull Point near Elizabeth Beach at around 11 o'clock in the morning.
Friends of the 31-year-old man and 29-year-old woman alerted authorities, with a jet-ski dispatched by Surf Life Saving Australia.
They were eventually pulled from the water around 100 metres offshore.
The 31-year-old suffered a laceration to his arm, while the woman suffered a broken leg.
Both were taken to Taree's Manning Base Hospital in a stable condition.
Chief Inspector Paul Fuller, adding, "had it not been for the life jackets and the incredibly swift response of Surf Life Saving Australia personnel, we could have had an extremely tragic event here."