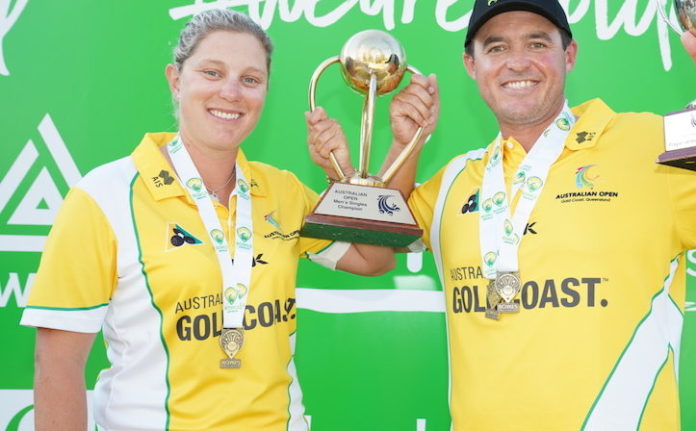 Hunter lawn bowler Natasha Scott has won her second-consecutive Australian Female Bowler of the Year award – and her fifth in nine years.
It comes a week after Scott defended her Australian Open singles title.
This week, she's competing with the national women's fours team, which is currently undefeated following day three of the Asia Pacific Championships.