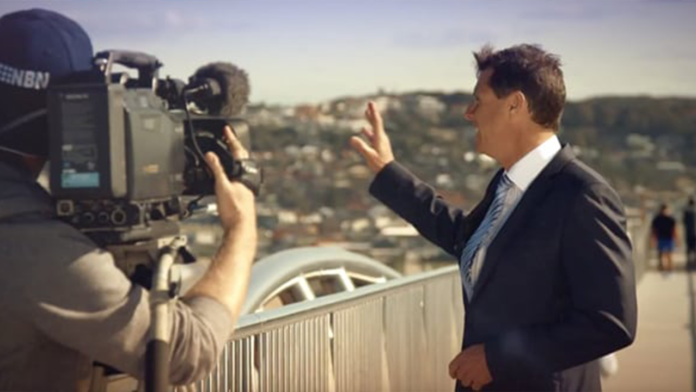 A Tasman low is set to maintain a southerly influence locally, making for a very wintry weekend with coastal showers.
The next burst of cold air will move in across the region from tomorrow, bringing extremely cold nights and widespread frosts.
A small low in the Bight will cause showers for South Australia as well, before dying out.