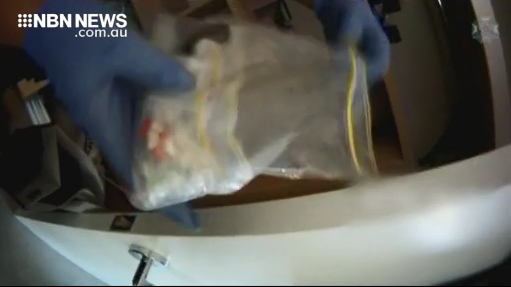 Day one of a Special Commission hearing into the drug 'Ice' in the Hunter has heard of the harrowing flow-on effects to families and children.
Held at East Maitland Court House, witnesses spoke of the increasing prevalence of drug use in younger people.
"A 14-year-old was using Tinder to source older men to supply ICE to her. What was being provided in exchange for that? In exchange for that she was having to perform sexual acts."
It also heard that some parents often don't seek rehabilitation because they fear their children will be taken away.
(AUDIO IN PARTS)