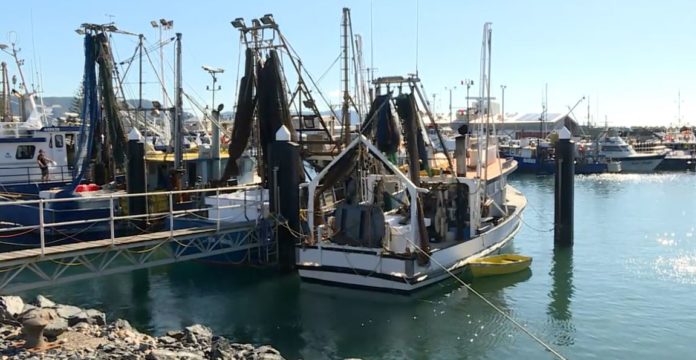 Additional money allocated for Coffs Harbour includes a contract of up to $615-thousand for dredging work in the harbour.
The area is notorious for sand build up – which can restrict boat access to the Marina.
Coffs Harbour City Council is considering placing the dredged sand on Park Beach.
The money's in addition to the $130-thousand already allocated for emergency dredging, which happened late last year.
(VISION ONLY)