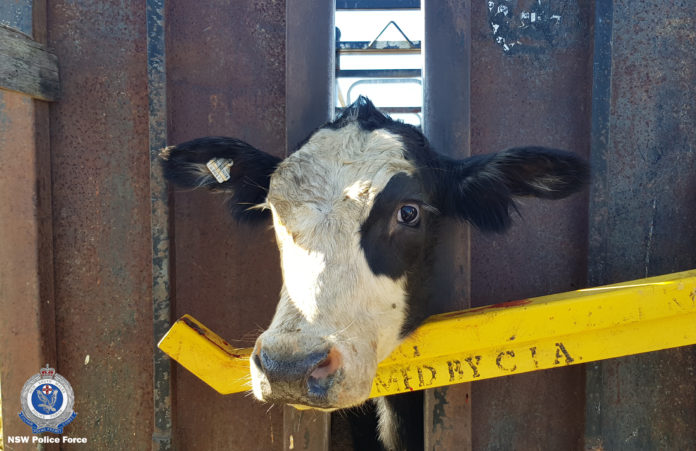 A Casino farmer has been charged with cattle theft and animal cruelty offences after allegedly stealing five calves from his neighbour.
Police say the 35-year-old man removed large parts of the calves ears with scissors, before attempting to sell them at the Casino cattle yards today.
The injured animals were reported to police.
Officers confirmed the livestock were stolen through DNA samples.
"This type of offence has a huge impact on our rural community and people make their livelihood on livestock and to have them stolen is just a disgusting act."
The man was granted bail and is expected to front court again next month.
(AUDIO IN PARTS)