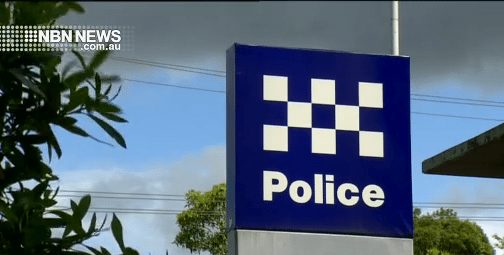 A 20-year-old man has been robbed at gun-point and had his car stolen on the state's far north coast on Saturday night.
Police have been told the man was driving with an 18-year-old male passenger, when they picked up three others, believed to be friends of the younger man, on Dry Dock Road at Tweed Heads.
The group then headed for Kingscliff, where one of the men forced the driver into the back of the vehicle, where he was held at gun-point.
He was robbed of his phone and bank cards, before being left on the side of the road at Palmvale.
The remainder of the group made off in the mans black Jeep Compass.
Police are looking for anyone with information on the incident to come forward.
Crime Stoppers: 1800 333 000