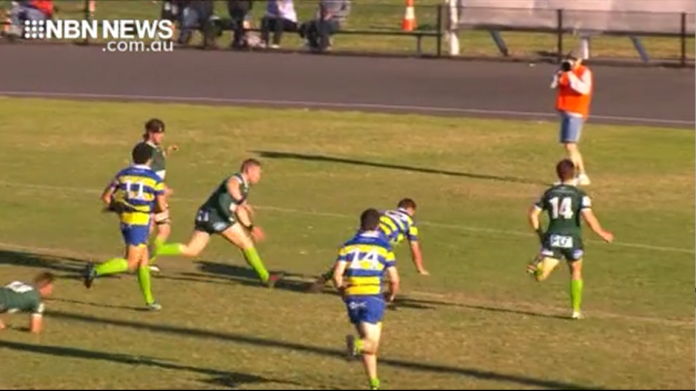 In Round 9 of Newcastle and Hunter Rugby. Nelson Bay claimed a home win against the Bulls and the Blacks defeated Lake Macquarie.
Beaches were no match for Wanderers and the Hawks claimed the match of the round at Townsen Oval.
Hamilton dominated the Greens to firm as premiership favourites with a 27-10 win.
(VISION ONLY)