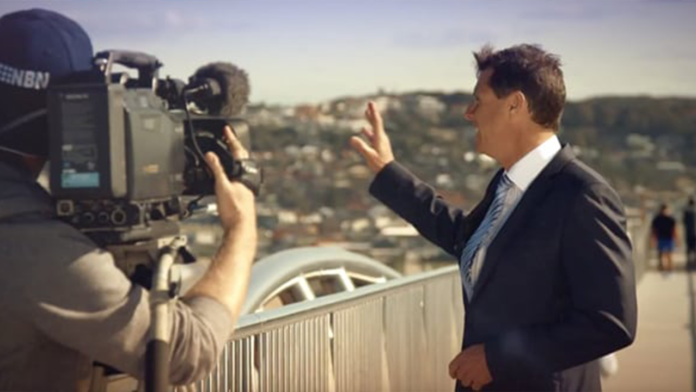 A cool but fine weekend is on the way for the Hunter, Central Coast, Mid North Coast & North West, while showers will develop in the state's north-east.
The Gold Coast and surrounding ranges will also see some rain in the gauge.
Those falls are expected to start on Saturday.
Elsewhere, it's hot and dry across the tropics, while a belt of high pressure will make for a very consistent week of weather across the nation.