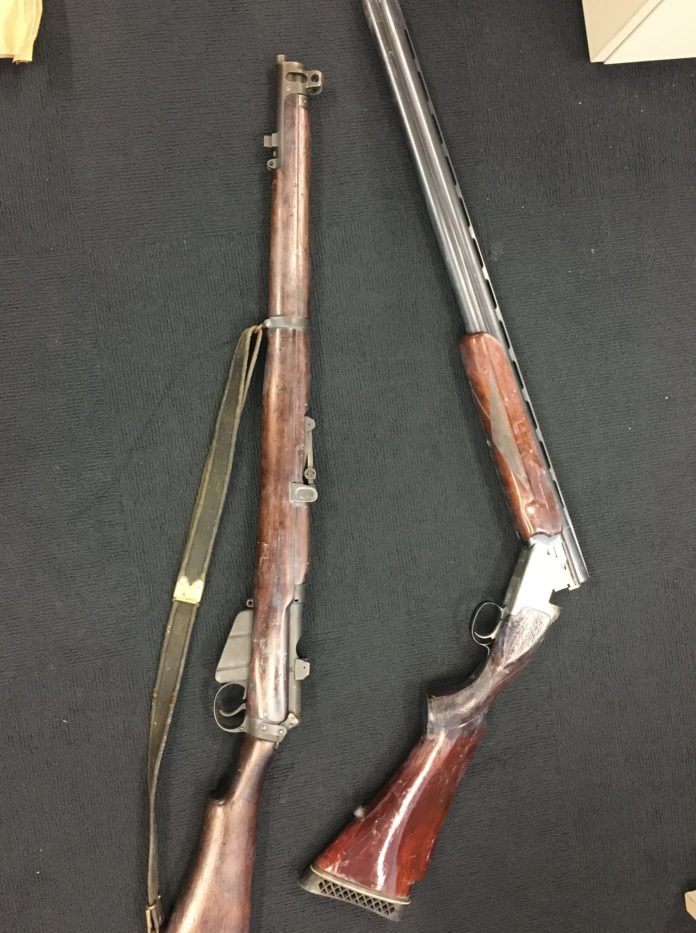 A 29-year-old man will remain behind bars tonight, on charges relating to a break and enter south of Lismore.
Three firearms, collectable coins and Australian service medals were stolen from a property on Forest Road at New Italy over a month ago.
Following investigations, some of the items were recovered, with Police arresting a man at a Casino home on Oak Lane.
The man was charged with disposing of stolen property.
Police allegedly found the second stolen firearm last week, leading to further charges.
The man is due to appear in Lismore Local Court on July 9.
Meanwhile, the 43-year-old owner of the unregistered firearms has been issued a Court Attendance Notice.
The search for a third stolen weapon continues.
Anyone with information is urged to contact Lismore Police Station on (02) 6626 0599 or Crime Stoppers on 1800 333 000.