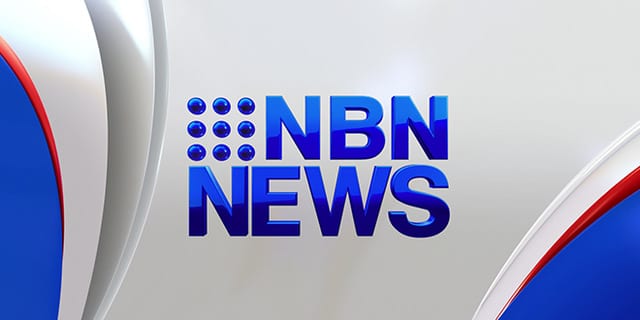 An off-duty senior constable has been charged after blowing nearly double the legal alcohol limit.
The Western Region officer was driving along Frome Street at Moree when she swerved off the road and hit a tree.
Officers were called to the scene, and the driver was arrested after a positive breath test.
The woman had a blood alcohol reading of 0.099, and is due to appear at Moree Local Court on July 22.