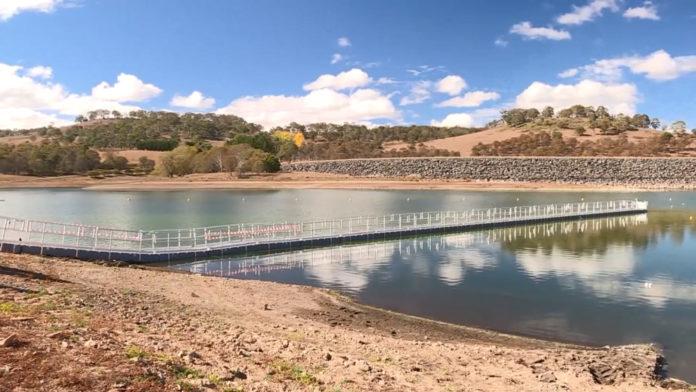 The first water carriers have pulled into Guyra, as the town braces for level 5 restrictions.
Armidale Regional Council has stepped in to help, amid predictions Guyra Dam will be empty midway through July.
The water is being pumped from Armidale's Mott Street water main and carted into the town in 36,000 litre tankers.
Two more tankers are expected in the coming days, and water restrictions will be tightened next week.
(VISION ONLY)