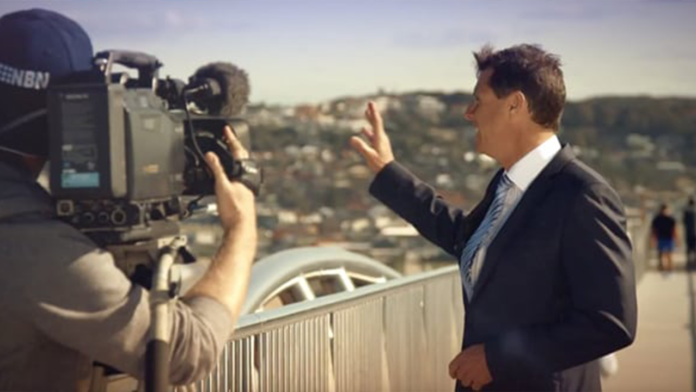 Mid to high level cloud is stretching across southern Australia, while the central northern half remains sunny, dry and extremely warm.
It will be slightly cooler tomorrow, with partly cloudy skies and some light patchy rain across north-eastern NSW and south-east QLD.
Over the next week, very consistent weather is forecast across most of the country, but a succession of fronts are set to clip the far southern corners.