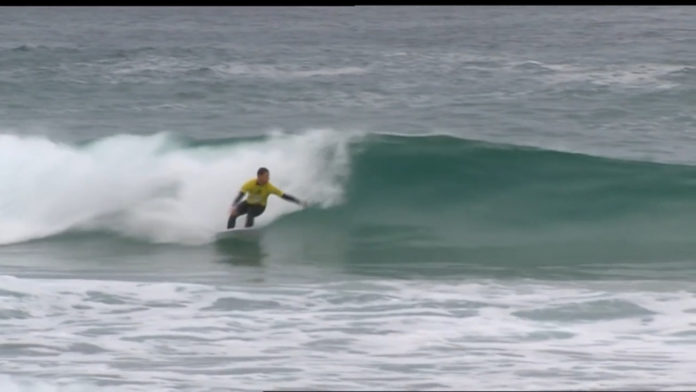 The Surfmasters State Titles are returning to Boomerang Beach this week with the first heats getting underway from tomorrow.
Over 150 surfers will compete for a spot in the national titles, held at Tweed Head later this year.
This is the eighth year the Great Lakes has hosted the event.
(VISION ONLY)