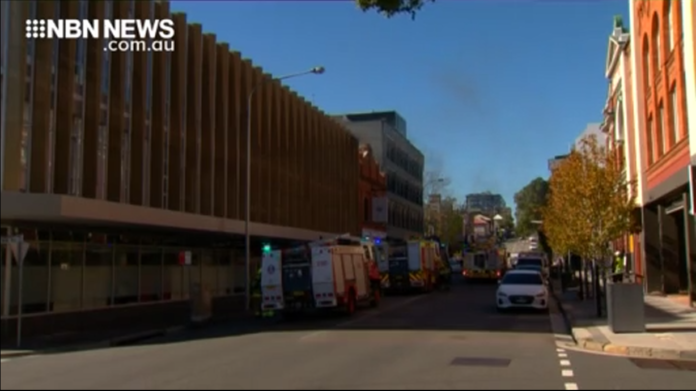 It's been a busy morning for fire crews, responding to several blazes.
The first broke out in a small weatherboard cottage at Swansea at around nine-thirty… shortly before a home at Lorne went up in flames.
A few hours later – a fire in a bathroom bin, forced the evacuation of the 65-people from the WEA building on Newcastle's King Street.
Two people were treated for smoke inhalation, with the office forced to close for the day.
(VISION ONLY)