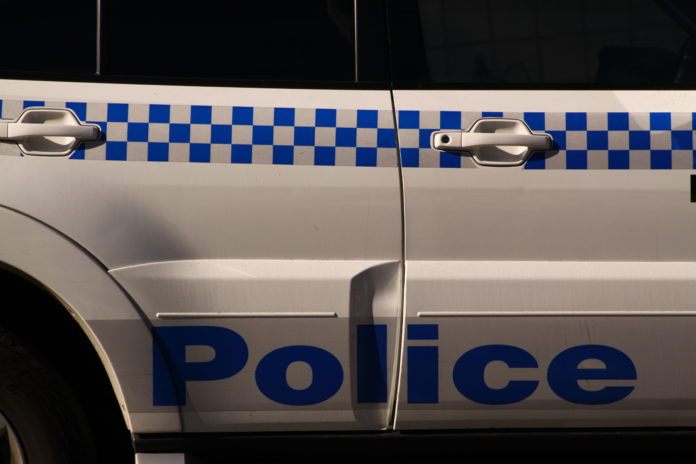 Three police officers have been injured, while a 23-year-old man has been charged after an early morning brawl at Inverell in the state's north west.
Police were called to the corner of Waratah Avenue and Willow Place at around 3 o'clock on Sunday morning, when they attempted to break up a large crowd.
It's alleged during attempts to subdue the group, a female Senior Constable was thrown to the ground, with officers forced to use a baton and capsicum spray to arrest a man.
The 23-year-old was granted conditional bail having been charged with four offences.
He's due back in Inverell Local Court later this month.
A police vehicle was also damaged during the incident, while the three officers were treated for minor injuries.
Anyone with information is asked to contact local police.