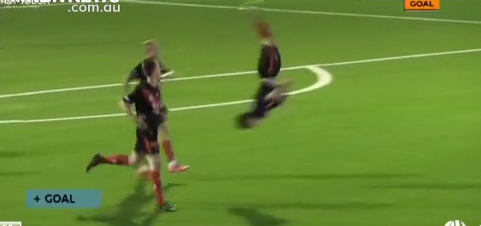 Meanwhile, in Round 6 of the FFA Cup, Edgeworth thumped Broadmeadow Magic overnight with four unanswered goals.
Former Mariner, Andrew Hoole was back at his junior club and the Magic held Edgeworth out for most of the first half, before a costly lapse in concentration.
That opened the flood gates for Edgeworth, going on to rack up a four nil win.