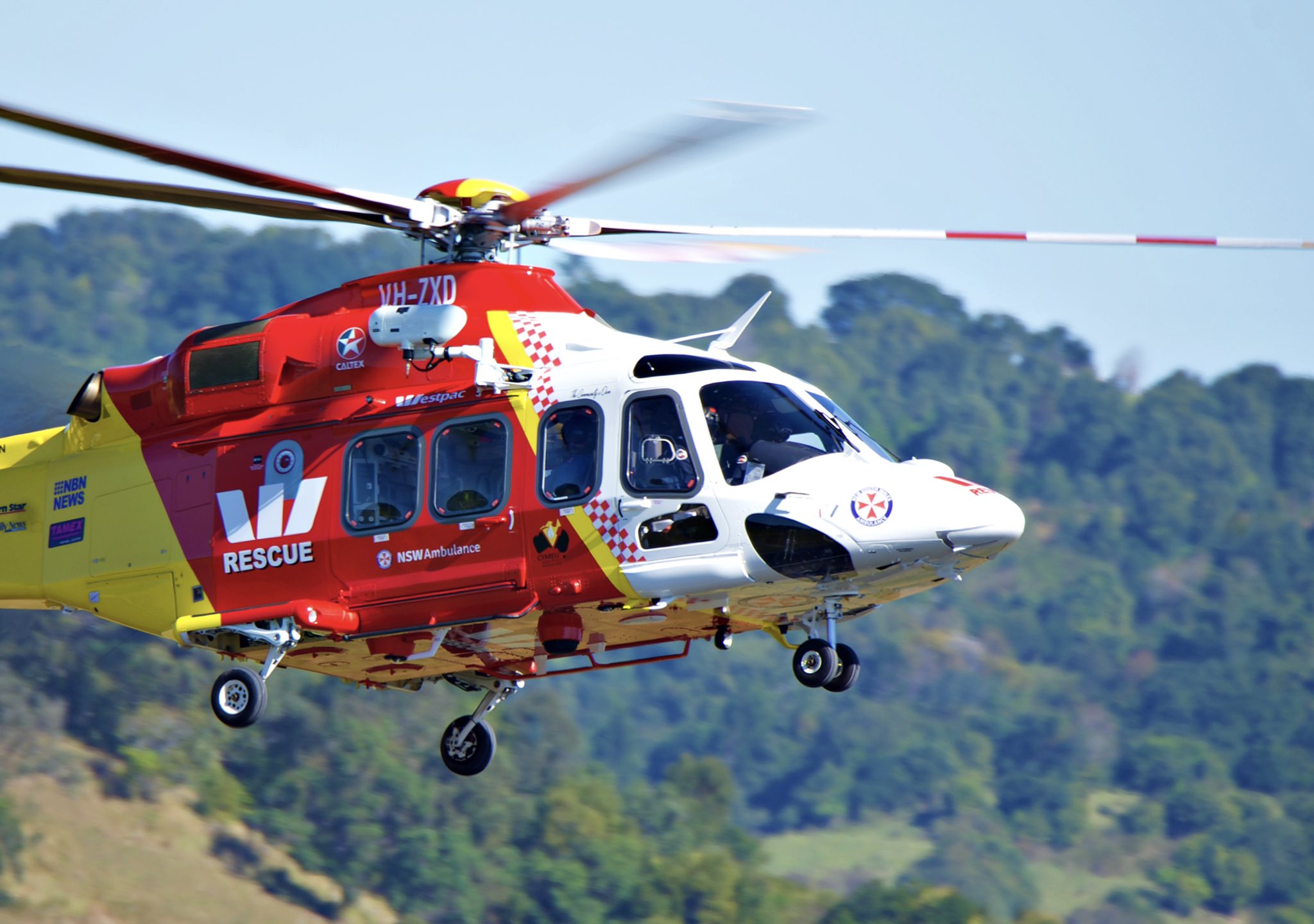 A 41-year-old man is recovering in hospital, after he crashed his motorbike near Kempsey on Friday.
Emergency services were called to Spooners Avenue at Collambatti during the early evening, after reports a man had been seriously injured when the bike he was riding hit a power pole.
He was stabilised by paramedics, before being flown to Newcastle's John Hunter Hospital in a serious condition.