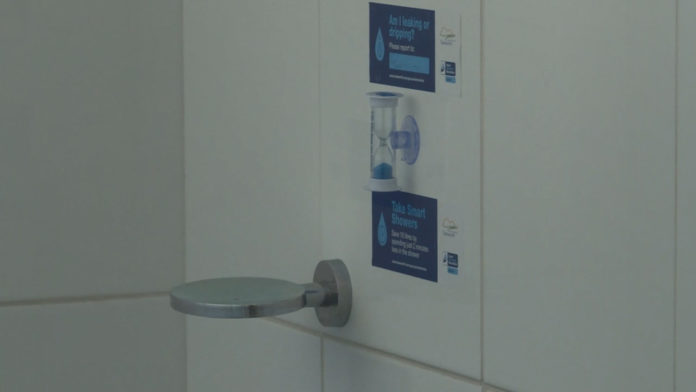 Visitors may not always know the best way to be waterwise when staying in Tamworth, so, council has given information kits to motels, hotels and other accommodation providers.
"There are a few different things that you can do while you're staying in a motel. The big one, probably, is showers. If you can have a shorter shower while you're staying in a hotel or a motel, that's obviously a big help."
They contain a range of water-saving materials, including shower hangers, shower timers and door hangers.
"If that can save a little bit of water and help our region, why not do it, you know? And I think just having the information out there and having it available is wonderful."
(AUDIO IN PARTS)