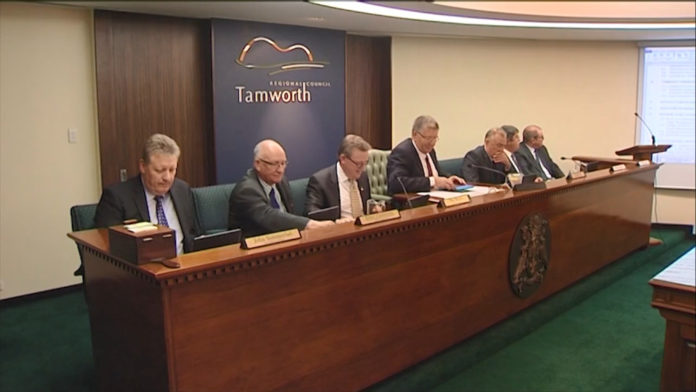 The future of regional housing initiative Evocities remains in limbo, with the remaining five Councils meeting yesterday to discuss the program.
Evocities was launched in 20-10, aiming to encourage city residents to make the move to the country.
While Armidale Council withdrew their membership last month, Tamworth Mayor Col Murray says the program has benefited Tamworth.
"It is really important, I believe, that we invest in attracting new residents to our regions and we'll be having discussions with the New South Wales Government about how we facilitate that over time."
A presentation will be delivered to the Regional Cities Group in August to officially determine the fate of the initiative.
(AUDIO IN PARTS)