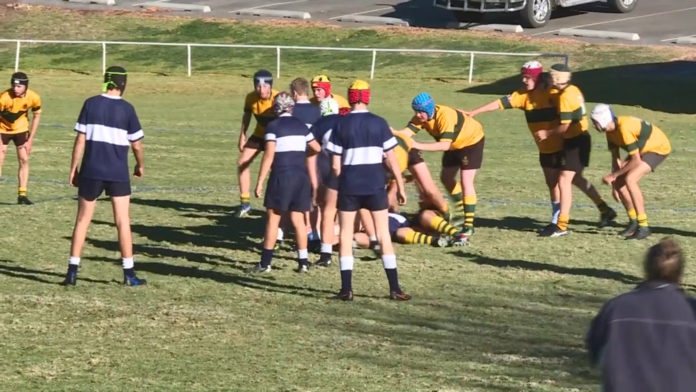 Farrer High School has retained the Dick Hodgson Shield, following yesterday's clash with The Armidale School.
With the competition held across nine sports, both schools finished with 11 wins apiece.
As the defending title holders, Farrer retained the shield, in what's become a keen rivalry between the schools.
The Armidale School claimed the Guy Levy Challenge Shield – after beating Farrer 31 to 5 in the First 15 clash.
PLEASE NOTE: AUDIO UNAVAILABLE.