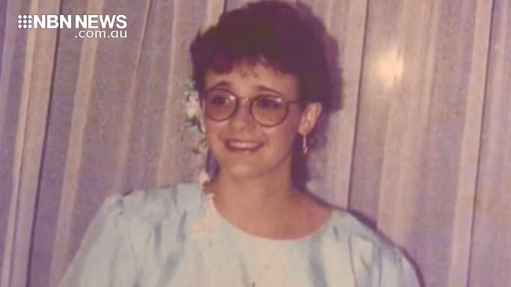 The family of a woman, murdered in the Hunter a quarter of a century ago, has renewed its quest for justice.
Melissa Hunt's body was discovered in a remote dam on Anzac Day in 1994 – now there's fresh hope that whoever killed her will be found.
If you have information contact Crime Stoppers 1800 333 000.