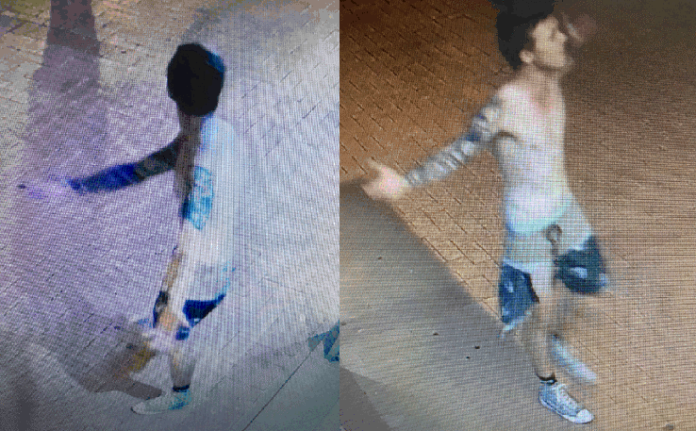 Police have released a series of images as they continue to investigate an assault at Raymond Terrace on ANZAC Day, in which a senior constable was struck over the head with a glass bottle.
Three men remain before the courts over the incident on William Street, with police now hoping to speak to two other men.
The first of which is described as being of Caucasian appearance, aged in his early to mid-20s and between 175cm-180cm tall with a thin build and sandy brown curly hair.
The second man, whose believed to be aged in his early to mid-20s, is of a thin build and around 175cm-180cm tall.
He also had a sleeve tattoo on his right arm and a tattoo on his upper left arm.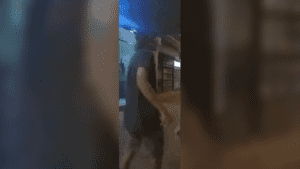 Anyone with information is asked to contact Crime Stoppers on 1800 333 000.