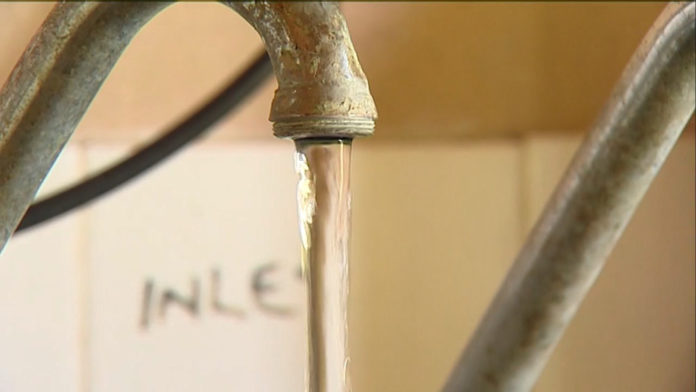 It looks like Moree residents could have a bit of extra cash in their pockets in the coming weeks, after Council decided to deliver a 50-percent rebate on water bills.
Councillors voted unanimously to approve the rebate, agreeing it would boost morale in the middle of the drought.
It will see a total of around $500,000 returned to residents' accounts.
(VISION ONLY)