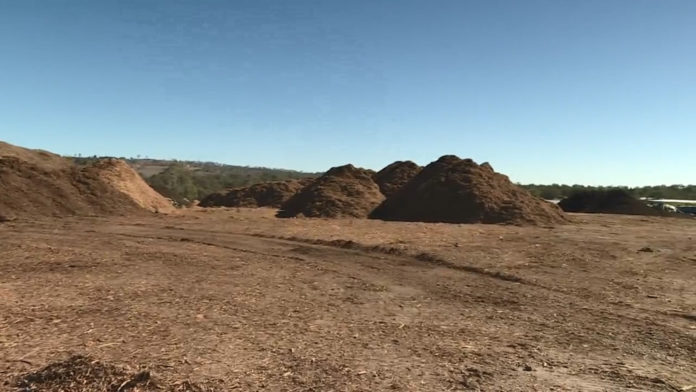 For Armidale residents struggling to conserve garden water in the drought, a solution is on its way.
Armidale Regional Council has announced it will be handing out free mulch this weekend.
The project aims to reduce the need for irrigation and water consumption.
You can visit the Armidale Waste Management Facility or Guyra Recycling Station, to pick up your fair share.
"Free mulch will help conserve water in gardens, because mulching reduces water evaporation by about 70% and it also improves soil health and conditioning."
The two locations will be open between noon and 4.30pm.
(AUDIO IN PARTS)