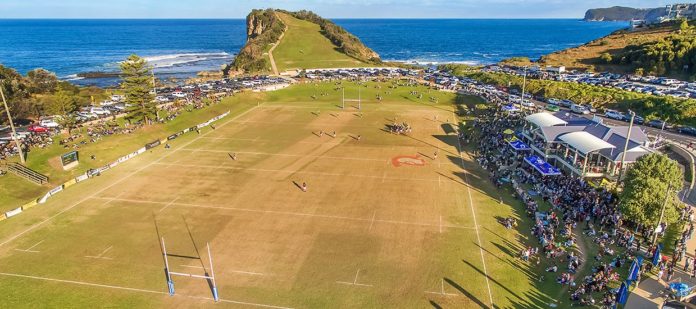 In Central Coast Rugby Union, Terrigal has continued its undefeated run…beating Avoca Beach 39-nil in the match of the round.
The Trojans took the lead early on…and were 15 points up at half-time…before posting a further 24 points in the final 40.
It was the first time the seaside match has been played out under the stars….and drew a huge crowd at The Haven Oval.
(VISION ONLY)