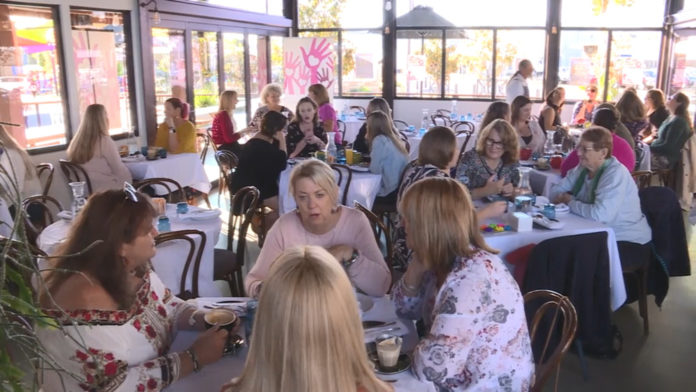 Survivors of domestic violence were the focus of a high tea fundraiser in Tamworth today.
The event was hosted by charity 'Share The Dignity' at Hopscotch cafe, with all proceeds being put back into the community.
"Share the dignity is a nation-wide initiative but they're doing real work in our community such as having the pink box vending machine in Coledale Community Centre which gives women the opportunity to get pads and tampons for free."
The money will be put towards supporting women in times of crisis, as well as those who are homeless and vulnerable.
(AUDIO IN PARTS)