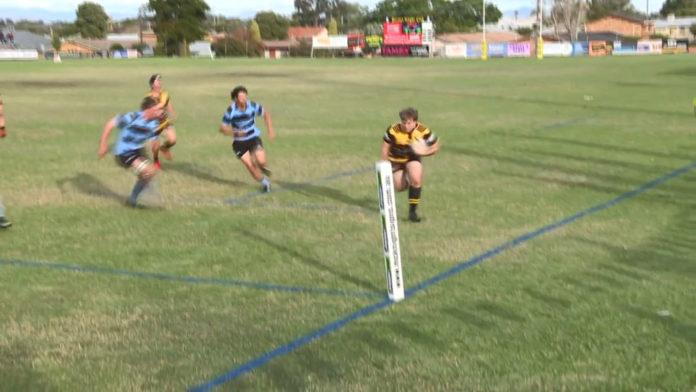 In Central North Rugby Union, the Moree Bulls defeated the Brumbies by 58-points, as the Walcha Rams downed the Red Devils.
In the other matches, Barraba-Gwydir beat the Inverell Highlanders
While the Tamworth Pirates overcame a slow start against Narrabri.
The Blue Boars led the defending premiers 10-nill early on, before the Pirates clicked into gear.
Captain Conrad Starr leading by example for the Pirates – scoring three tries in their 48 to 22-point win.
PLEASE NOTE: AUDIO UNAVAILABLE.