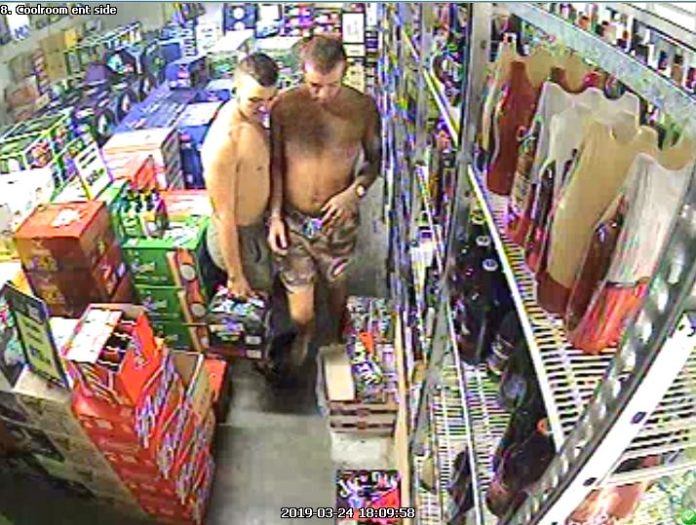 Just when it seemed the investigation into a robbery on the Central Coast had gone cold, new images have been released that police hope will help track down those involved.
The CCTV pictures show two men inside the cool room of a Wyong bottle shop at around 6 o'clock in the evening on March 24, dressed merely in a pair of shorts.
It's understood the pair made off with four cases of alcohol.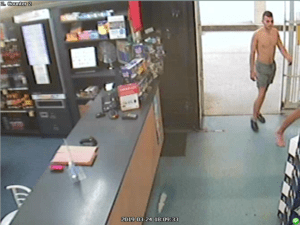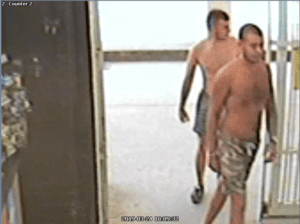 Anyone with information is asked to contact local police.