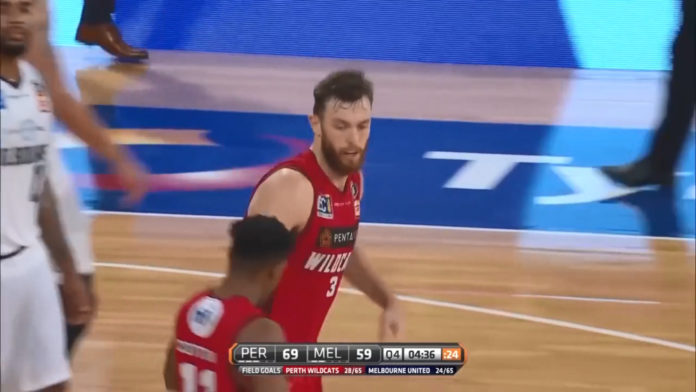 Tamworth basketballer Nick Kay has been named in a 17-man Australian Boomers squad to play four warm-up matches before the World Cup.
The squad is brimming with big names, including Ben Simmons, Patty Mills and Matthew Dellavedova.
It'll be trimmed to 12 players before the World Cup begins.
PLEASE NOTE: AUDIO UNAVAILABLE.