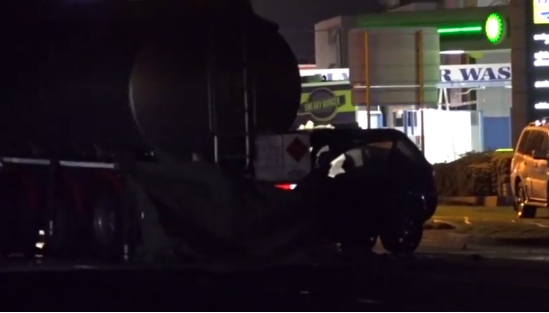 A 34-year-old Illawarra man has assaulted two Gosford police officers, while in custody on fresh murder charges.
Andrew Russell was charged with murder and armed robbery on Wednesday, over a fatal car crash on the New South Wales South Coast.
He's accused of initiating a 16-kilometre car pursuit in a Toyota Corolla through the southern suburbs of Wollongong on Saturday.
The Ford Territory, which was being pursued, collided with a petrol tanker, after the driver allegedly tried to escape gunfire.
The crash claimed the life of passenger Daniel Merrett.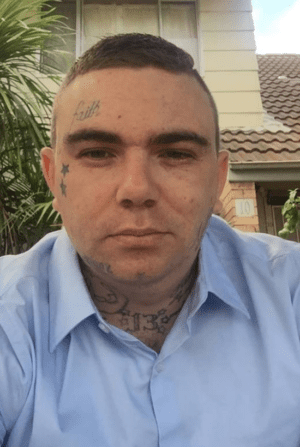 His 25-year-old sister, who was driving, was airlifted to St George Hospital and is now in a stable condition.
A male and female passenger, both aged 25, were also hospitalised.
Russell was arrested at Lisarow McDonalds on Wednesday, following a four-day man hunt.
His matter will be heard again in Wollongong Court on July 17.
A 25-year-old female companion was also arrested at the scene and was charged over unrelated matters.
Police are still looking for two others in relation to the crash; Darren Butler, aged 27, and Holly Green, aged 25.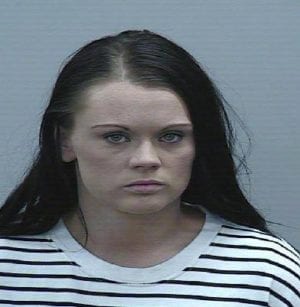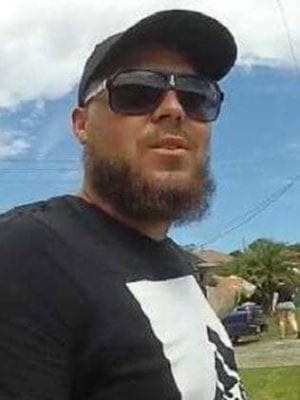 Anyone with information is urged to call Crimestoppers on 1800 333 444.